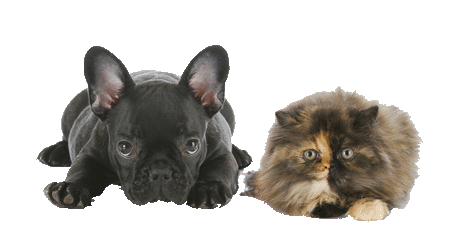 About Us


Since 2000, Antonette du Plooy, owner and operator of Universal Air Cargo Solutions – trading as Pet Travel have served to satisfy our four legged friends by moving and relocating them in the most comfortable and stress-free environment possible.So far we have relocated hundreds of pets, without a single incident.
When it comes to moving or relocating your furry loved ones, you simply cannot entrust the life and well-being of a family member to amateurs. The only choice really is to make use of somebody with as big a love for animals as yourself, and who have done this for over a decade.
PJ Services Pet Travel have lots of years in experience in all the red tape, statutory requirements and legalities involved in moving your pets across borders. Whether you are looking at just across the border a few hours away, or to another continent altogether, there really is only one choice.
We specialize in moving your pet in the most efficient, stress free and safe method possible. Entrust your furry ones to us. We'll get them there without incident.